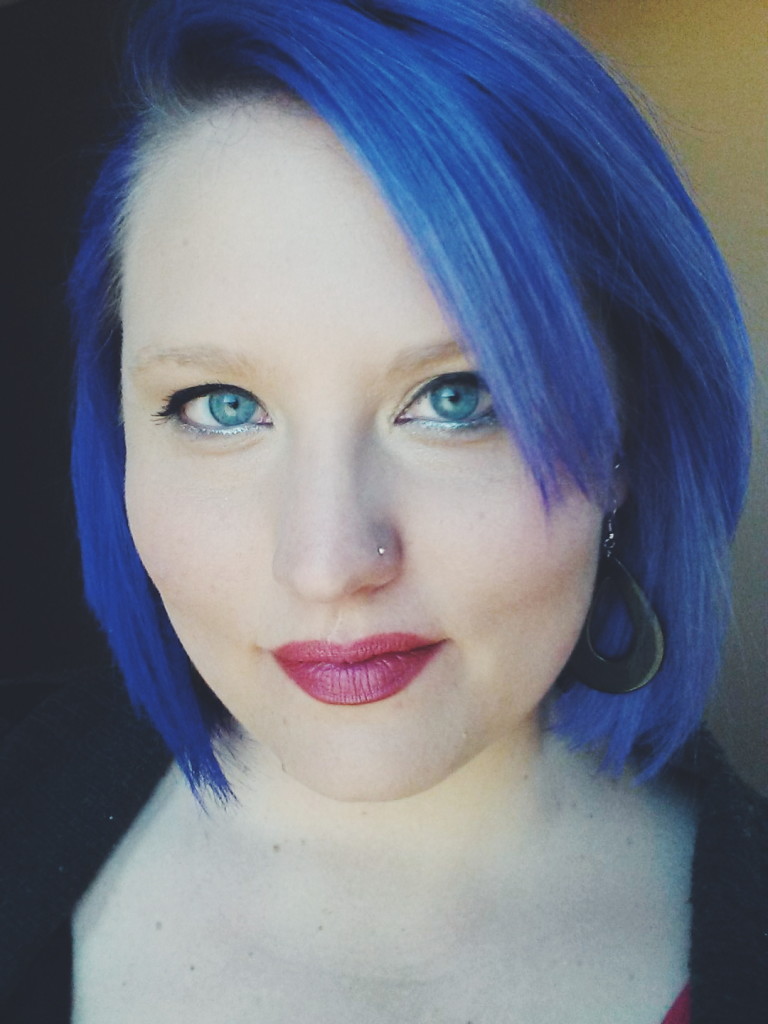 Hey! I'm Danie! I'm a NEW MOM, Wife, avid book nerd, Jesus lover, unicorn rights activist, musician, student, type 1 diabetic, blogger (clearly), and co-owner of Imagine'at Photography.
When I'm not blogging, working, going to school or doing photography I am writing music, spending time with my amazing husband, traveling or playing volleyball.
If you are dying to know more about me – here are 3 fun facts:
I am obsessed with Unicorns
Reading and coffee are two of my favorite things. I'm currently working through my 50 book goal for 2017.
My husband and I are currently on a new parent adventure. We had our first baby last June!
Thanks for connecting to me! Don't hesitate to reach out and say hi!
I have some of my favorite resources listed below!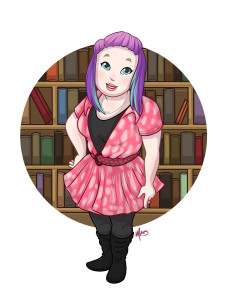 Resources:
Gwynnie Bee (Ultimate Clothing Rental Site!!)