Book Review: Mr. Punumbra's 24 Hour Bookstore

Mr. Punumbra's 24 Hour Bookstore… My Honest opinion? I love it!
Seriously. I love this book. I listened to the audio version of this, as I heard it had some neat little secret audio additions (which it does) and the first thing I wanted to do once I had finished the book… was pop it back into the CD player again. Oh, and I put the hardcover version on my Christmas wish list… It was a fun adventure written for Bibliophiles and Google lovers. I am both. It was witty, happy, light-hearted and exciting! I cannot recommend this book enough! I don't want to say too much about the book, so that I don't give anything away, but here are some of my favorite quotes, so that you get a taste of the awesomeness: "Walking the stacks in a library, dragging your fingers across the spines — it's hard not to feel the presence of sleeping spirits."
"There is no immortality that is not built on friendship and work done with care. All the secrets in the world worth knowing are hiding in plain sight." (This is definitely what Mr. Punumbra looks like in my head…)
"Neel takes a sharp breath and I know exactly what it means. It means: I have waited my whole life to walk through a secret passage built into a bookshelf."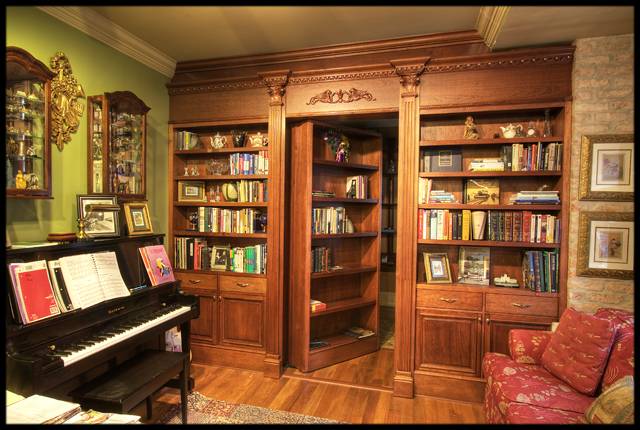 And the book ends… "After that, the book will fade, the way all books fade in your mind. But I hope you will remember this: A man walking fast down a dark lonely street. Quick steps and hard breathing, all wonder and need. A bell above a door and the tinkle it makes. A clerk and a ladder and warm golden light, and then: the right book exactly, at exactly the right time." *sigh*
Get your own copy here! Best stocking stuffer ever!
Do you have a new favorite book?
XOXO,
Danie
Let's Get Social!