Have you ever read a book and identified with the main character SO MUCH you were practically giddy through the entire story? Well, I just did.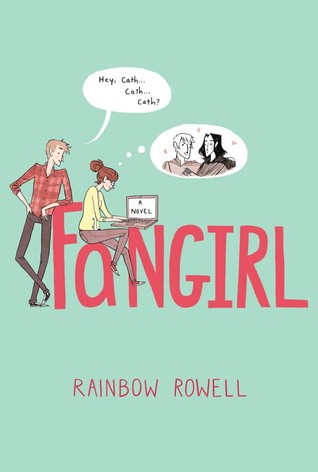 Fangirl by Rainbow Rowell (can we just say how cool her name is… because, I love it!) is about a girl named Cath who is obsessed with Simon Snow (a darker version of Harry Potter) and her fan fic, "Carry On, Simon", is one of the most well read stories out there. But, she is no longer able to find comfort in her cozy world, sharing a room with her twin sister while mutually obsessing over writing Simon fic every night. They are going to college and her sister (Wren) doesn't want to room with her. So, she's forced to figure out this quasi-adult social scene, while still desperately trying to finish her Simon fan fic before the final Simon Snow book is published.
There is (obviously) much more to the story, but that's the quick synopsis. I mostly want to talk about what I related to most.
I picked up Fangirl for two reasons. 1. I desperately needed something light and fun to get over that cloud of depression that was The Goldfinch. 2. My go-to in those scenarios is YA and the premise caught me right away. (Because other than being a twin and writing fan fic, this girl sounded like me.)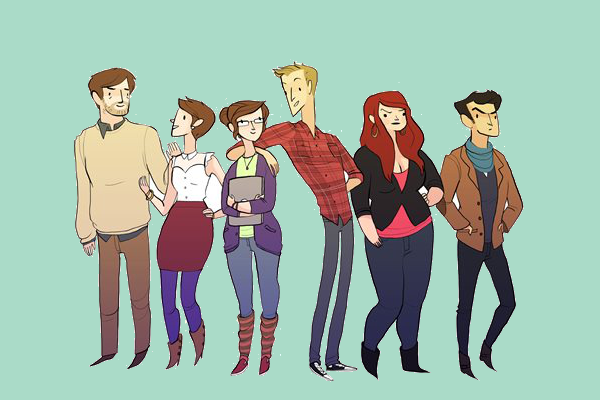 I was a totally awkward book nerd growing up. I used to get grounded from reading. Seriously, that was my punishment. I didn't know how to socialize (especially in middle school) and so I would bury my face in a book so I didn't have to. (Also, because books are great.) I totally understand what it's like to be so caught up in a character or world from a book, that you become kind of disoriented in real life and feel like it's totally normal to run around gym class playing basketball with your "magical powers." (That Happened.)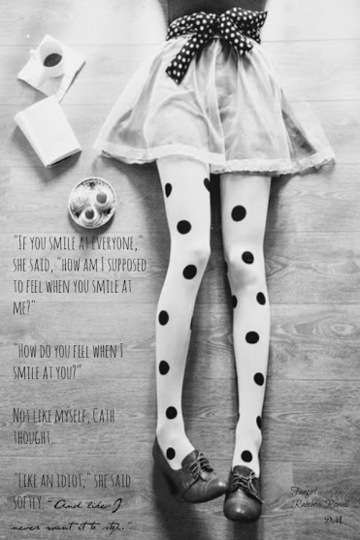 So, in addition to wanting to be Cath's friend in real life (or feeling like she's a fiction version of myself), I also didn't find her annoying like I do SO MANY YA girl characters. (Hello, Bella.) She was mildly self deprecating, but not overwhelmingly so… more in the "I'm new to college, feeling awkward, and trying to figure myself out" way. She has to deal with real life problems like; homework, a sister who's trying to branch out on her own, a Mom who left when she was young, and a Dad who has some mental health issues… which makes her real.
It is everything I love in a book and it's well written. It's believable, and a good balance of happy, sad, funny, and serious – with some love story action in there to boot.
I give this book 5 Sparkly Unicorns. (Because… sparkly unicorns.)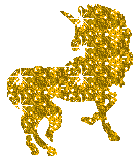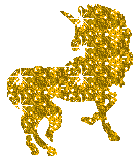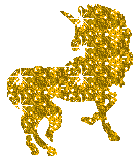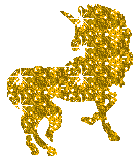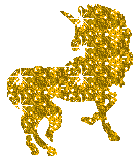 XOXO,
Danie
Let's Get Social!