Fitting In While Getting Fit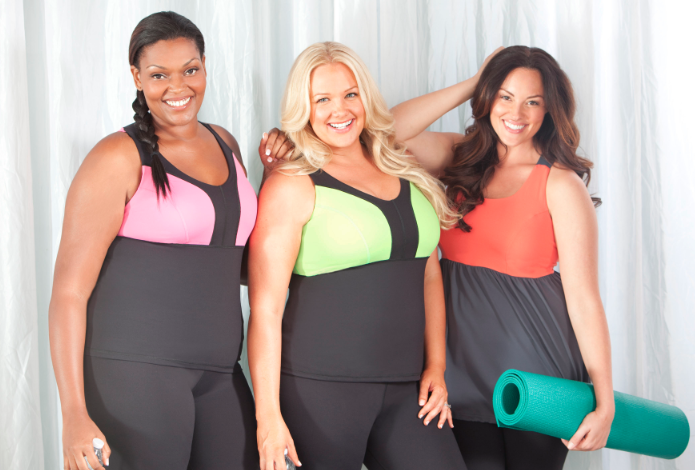 We all want to feel like we fit in. As a plus size person, there are moments where your size can really make you feel a out of place. I know that going to the gym, and playing sports, really was a situation used to make me feel like I stuck out like a sore thumb.
Do you know that I was one of the only girls in my entire High School that had to wear two bras every time I had gym class? (Before they made the amazing sports bras they do now!) Even at my smallest (not my healthiest), I always felt like I was bigger than most of the other girls, and wouldn't work out or play to my full potential because I was afraid of how I looked. I am still a plus size woman, but I've become so much more confident in my body, since learning to take care of it. I no longer shy away from working out in front of others, but how I would have WISHED for a group that was full of other plus size people back when I first got started!
I've grown a LOT since then, and I've also gone done some pretty incredible (good and bad) health journeys. Having Type 1 Diabetes, PCOS, and Low Thyroid can really mess with how you approach eating and working out, I've gone through so many challenges figuring out how to handle the highs and lows that come with having those diseases, and I've learned so much. I want to pass on that information to you.
So, I created a Beachbody Challenge group ONLY for people who fit into the following categories:
Plus Size
Diabetic
Have PCOS
Have Thyroid Disorder
This is not meant to exclude anyone at all, but to make those who are any of the above feel comfortable to focus on achieving their goals without being distracted or feeling insecure. And for those who are Diabetic, have PCOS or Thryroid Disorder – I can work with you to help overcome the exhaustion, blood sugar ups and down, and rebuild your strength and endurance.
So, if you've ever felt like you want a wellness support group of people that understand you, have ever felt uncomfortable in fitness groups, because you're the only plus size person, or have an illness or a disease that prevents you from keeping up with a fitness group, or have complications that you feel like no one understands… this is your group. You will be understood and supported, with NO JUDGEMENT. You in?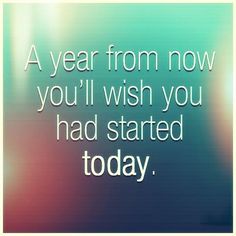 So, if your ready to crush your goals and get the support you need to do it, please comment below or email me at: Danie@musician.org, or share with someone who is looking for a safe and encouraging challenge group just for them.
XOXO,
Danie
Let's Get Social!