Stop Punishing Yourself! Make Exercise Fun Again!
I used to punish my body with exercise. I would work myself so hard I almost couldn't function. I struggled with eating disorders and spent about 8 hours a day working out. Even though I picked activities I thought I enjoyed, I used those activities as a way of trying to force my body to be something it wasn't – to fit an ideal that wasn't even my body type and would have to be extremely unhealthy to achieve, and as much as I thought I enjoyed the activities I was miserable. I *also* happened to be my thinnest I ever was at this point in my life.
If you've been following my journey you might already know that I didn't fully embrace my body, and let go of the guilt and shame until I was the heaviest I ever was. I had some challenges with Diabetic medication and gained about 60lbs. It was in that moment that I learned that I needed to OWN my body and take responsibility for it. I needed to be thankful for my body. I was alive, I was breathing, I was experiencing life… and if for NO OTHER REASON the fact that I was alive was enough to be thankful for the body I have.
If you only take one thing away from this blog, I want you to get this: Your body does not deserve to be punished. It never did anything wrong. It did exactly what it was expected to do in the environment it was in.
Think about that.
If you had a small child, you wouldn't be mad that they ate the food you gave them, did the activities you signed them up for, or played with the kids you set them up with on play dates – would you? No, of course not! They are behaving exactly as they are expected to behave given the environment they are in. Your body is the same way. Take responsibility for where your body is at. BUT, I want you to do it with zero shame or guilt. We don't have time for that. Shame and guilt are useless. Your body is where it is and it is yours. You own it. No guilt or shame about it. You can't do anything about something you don't own and take responsibility for. If you keep putting responsibility on someone else, you have to WAIT for someone else to do something about your situation. If you own it and take responsibility for it, for your body, you can start LOVING on it and taking care of it!!! And that is awesome and so empowering.
Now that we know we have no reason to punish our bodies, find something you love! I hate running, but I wish I loved it. I have always though I'd love to be a runner – because runners seem to love it so much, but as much as I've really gave it a college try, I just hate it. So much. SOOOOO much. And that's cool! I don't need to run. There are so many other things I love! Hiking, Volleyball, Insanity Max 30, Dancing with my Hubby, Cize, Biking, Swimming, Kayaking, Jumping around my house like a total spaz – haha! Whatever! There are so many things to love! You know what's great about it?! I look forward to being active, I have SO MUCH FUN, I feel good, I have more energy, and I am loving on my body! It's a total win-win! Why would you want to spend 30 minutes a day being miserable?! I sure don't!!
So, go find your soul mate workout. Find that thing that you actually get up and are excited to do. Find a group of people, a spouse, a friend, a co-worker, or someone from your fit family and do something together. Be proud that you are doing something that's good for your body. Be happy that you are showing love on your body. You are always going to feel good when you are done, and if it's something you love, you are going to have a blast doing it.
What's your favorite activity? Post below!
Are you looking for a fit family, an accountability group, or a really fun exercise to do? I have a Dance Workout Challenge Group starting on Sunday for the Shaun T program called Cize. It's going to be a blast, I'm in it, my husband is in it, and I have a ton of challengers who are so much fun and supportive and we are looking to add to our fit fam. If this is something you'd be interested in, hop on over to my Join a Challenge Group page and send me your name and email and I'll send you more information!
XOXO,
Danie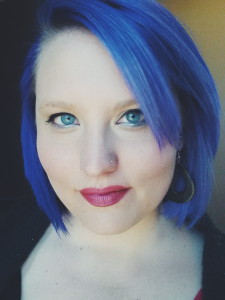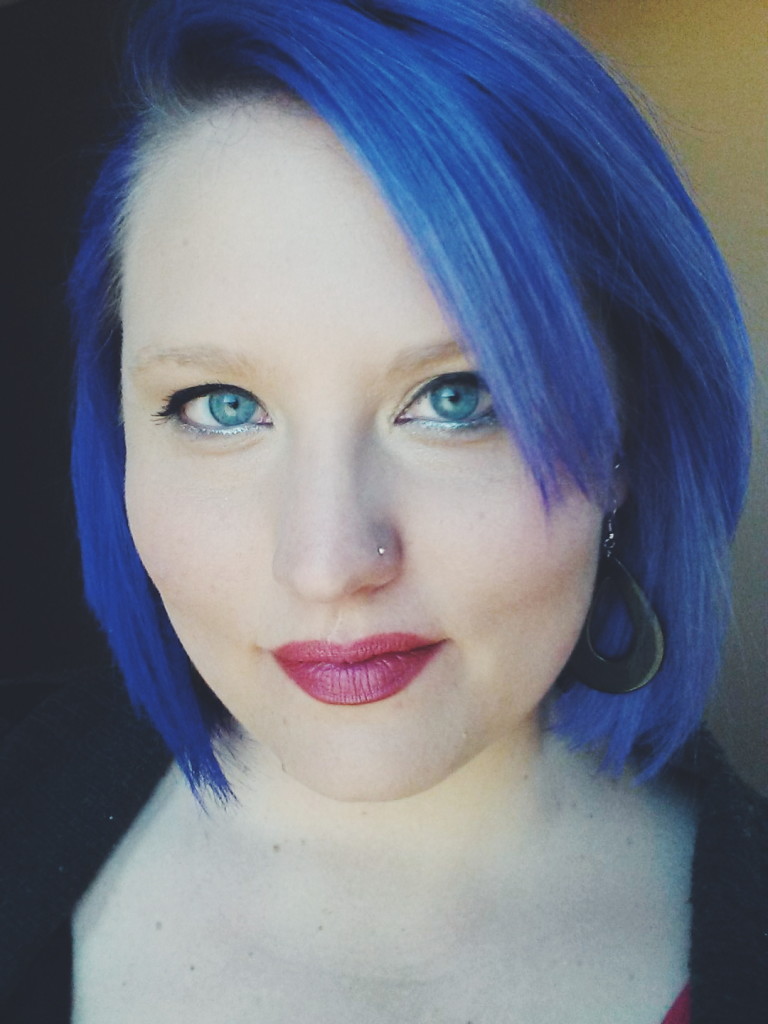 Let's Get Social!
Get a daily dose of inspiration and check out my Facebook Page.
Ready to Commit? Join one of my Challenge Groups!
Interested in changing people's lives through Beachbody Coaching? Apply for more information!