Where On Earth Have I Been?!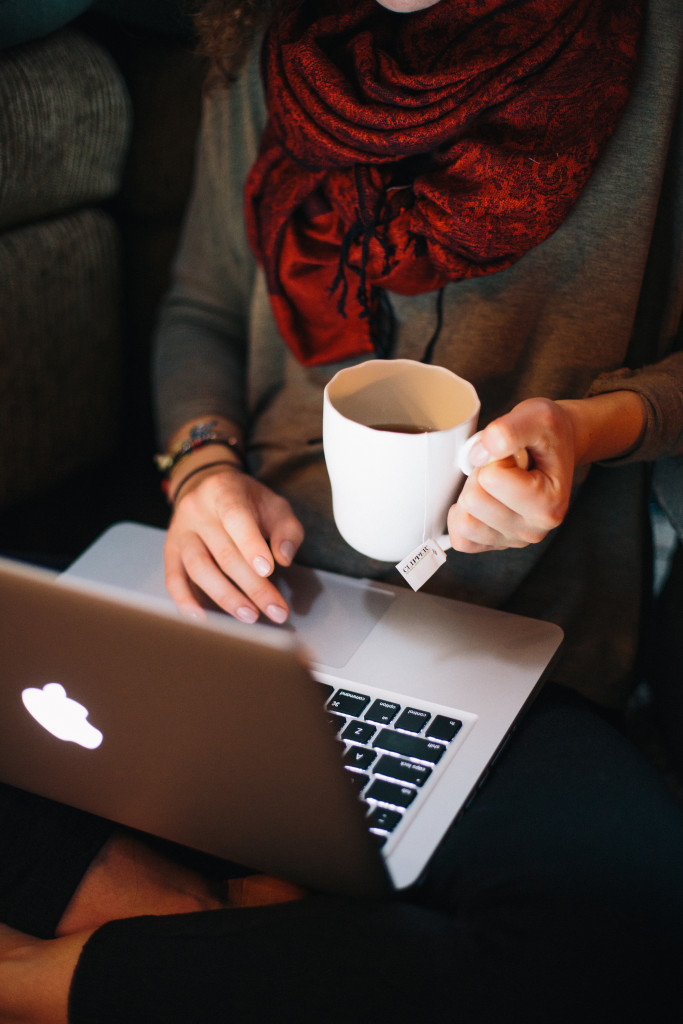 I'm dusting off my blog and sitting down to write a blog post for the first time in months. I broke the cardinal rule of blogging… I stopped posting consistently.
*I'd like to pause here for a moment to give all the bots a heartfelt thanks for continuing to spam my blog and keep my engagement alive!*
My hiatus was very intentional. In July I was offered an opportunity to work in the digital imaging department of Lands' End. And though I had previously posted about going all in with our business, and not taking employment elsewhere, Daniel and I decided it was a great learning opportunity. It was definitely the right decision. From the financial end, Daniel and I both had some serious car trouble that cost a chunk of change and having the extra income was definitely helpful there. BUT, more importantly, working for a GOOD company was a wonderful experience and definitely provided some healing from the abrupt and unfortunately shady ending that was my previous employment. It was like being in a good relationship after a terrible one and realizing, "Not all relationships are bad!!"
Because I had taken this wonderful opportunity and our business was still growing, I had to make a decision about how best to use my time. So, I had decided that while wedding season was going on and I was working this contract for Lands' End, I needed to take an intentional break from my blog. I had a lot of people asking me why I wasn't writing and Daniel was encouraging me to get back at it, but I wanted to intentionally put my time either in our business or in our family while we were in the midst of our busiest time of year. I was afraid of hitting creative burnout like I did with my music and I wanted to make sure my first priority (family) got the time it deserved.
But, I am back again and I have many ideas of things I want to write about! One thing I have learned that is so so important is… rules are there for us to break them, but if you are going to break the rules, make sure it's done with intention. If you are a creative person, don't handcuff yourself to your creativity. Don't use your writing, music, painting, photography, etc. as a golden prison that you feel you can't break free from. Make sure that you take your breaks as needed, even if that means losing a few followers. Listen to what you need to happen in your life and make sure you act accordingly. If your passion makes you miserable because you forget what you love about it – it stops being a passion. Don't let that happen. Guard the things that matter!
I look forward to filling you in on all the growing I've done in the past 6 months, the new projects we are working on, and the things I'm still trying to figure out! Stay Tuned!
XOXO,
Danie